YOU MAY ALSO LIKE: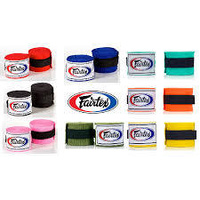 FAIRTEX - Elasticised Hand Wraps (HW2)
Not yet rated
From $22.00
FAIRTEX - Competition Shin Guards - RED (SP5)
Not yet rated
From $109.00
Not yet rated
From $44.00
Part of the "ART Collection" - combining characteristics of some classic art forms to create mood and tone.Minimalism Art-1960 - Less is more Brand new Fairtex gloves - #BGV14.These new gloves are a brand new design with long cuff. Very easy to form a fist in order to save your energy during training. Also combining some characteristic of the classic #BGV6 sparring gloves with extra padding on the palm area for maximum comfort and safety.Compact, light and consistent weight.Made from high quality microfibre which is equally as durable as leather but is lighter, smoother and does not degrade like leather does meaning less odours. Features: Long cuff design Padded palm Easy to form a fist Consistent, lightweight gloves Shock absorbing triple-layer padding Handmade in Thailand Available in 10oz , 12oz , 14oz and 16oz
(FX-MINIM)
Be The First To Review This Product!
Help other Fairtex Australia users shop smarter by writing reviews for products you have purchased.
We Also Recommend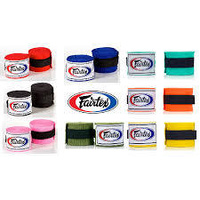 FAIRTEX - Elasticised Hand Wraps (HW2)
Not yet rated
From $22.00
FAIRTEX - Competition Shin Guards - RED (SP5)
Not yet rated
From $109.00
Not yet rated
From $44.00
Others Also Bought
More From This Category