YOU MAY ALSO LIKE: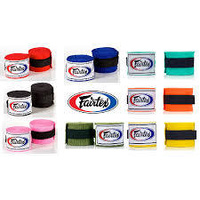 FAIRTEX - Elasticised Hand Wraps (HW2)
Not yet rated
From $22.00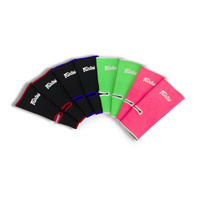 FAIRTEX - Ankle Support Guards (AS1)
Not yet rated
From $34.00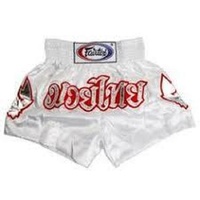 FAIRTEX - Silver Thai Art Muay Thai Boxing Shorts (BS0607)
Not yet rated
From $59.00
FAIRTEX GOLDEN THAI ART MUAY THAI BOXING SHORTS
Feel Classy & Golden In These Stylish Muay Thai Shorts. Look and feel great whilst you train or compete.
Train & Compete In Style & Comfort.
Fairtex Authentic Muay Thai Shorts.
8-Strip Elastic Waistbands.
Maximum Comfort
Snug Fit Without Restricting Movement.
Made In Thailand.
Size Dimensions: (Length - Waist - Weight)
XS 13.5 inch, 24 inch, 32kgs - 41kgs
S 14.5 inch, 27 inch, 41kgs - 51kgs
M 15.5 inch, 30 inch, 51kgs - 60kgs
L 16.5 inch, 33 inch, 60kgs - 75kgs
XL 17.5 inch, 36 inch, 75kgs - Heavyweight
XXL 18.5 inch, 39 inch, Super Heavyweight

Train and compete in blinging style and comfort with Fairtex's authentic golden design of Muay Thai shorts.
Featuring the 8-strip elastic waistbands for maximum comfort and snug fit without restricting movement.
(FX-BS0608)
Be The First To Review This Product!
Help other Fairtex Australia users shop smarter by writing reviews for products you have purchased.
We Also Recommend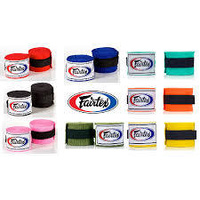 FAIRTEX - Elasticised Hand Wraps (HW2)
Not yet rated
From $22.00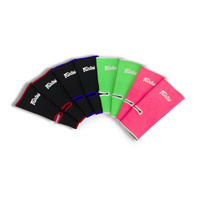 FAIRTEX - Ankle Support Guards (AS1)
Not yet rated
From $34.00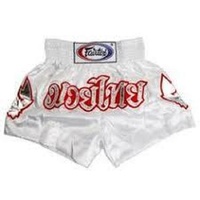 FAIRTEX - Silver Thai Art Muay Thai Boxing Shorts (BS0607)
Not yet rated
From $59.00
Others Also Bought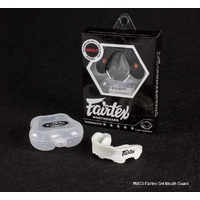 Not yet rated
From $29.00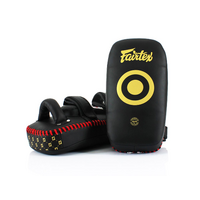 FAIRTEX - Lightweight Thai Kick Pads (KPLC5)
Not yet rated
$229.00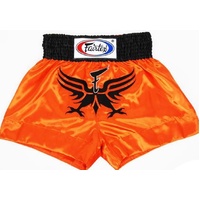 FAIRTEX - Fly High Muay Thai Boxing Shorts (BS0644)
Not yet rated
From $59.00
More From This Category