YOU MAY ALSO LIKE: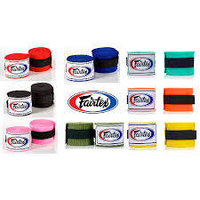 FAIRTEX - Elasticised Hand Wraps (HW2)
Not yet rated
From $22.00
FAIRTEX - Competition Shin Guards - BLACK (SP5)
Not yet rated
From $109.00
Not yet rated
From $44.00
FAIRTEX Angular Full Wrist Closure Sparring Gloves (BGV6)
Engineered with the triple-layered foam system around the knuckle hitting area for maximum shock absorption and protection.
Constructed of Premium Quality Leather with the Fairtex Signature Three-Layered Foam System.
Ergonomically contoured hand compartment and curved thumb design for optimal fist closure to minimize the wrist muscle tensions.
The gloves inside are filled with a three-layer anatomical foam, which dampens vibration from impacts and prevents hands from being injured.
Locked Thumb Design to minimize eye and thumb injuries.
The wrist is securely fixed with a cuff.
Available in Black or White
12oz, 14oz & 16oz.
(FX-BGV6)
Be The First To Review This Product!
Help other Fairtex Australia users shop smarter by writing reviews for products you have purchased.
We Also Recommend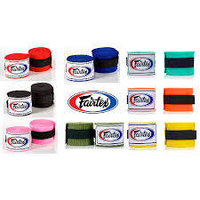 FAIRTEX - Elasticised Hand Wraps (HW2)
Not yet rated
From $22.00
FAIRTEX - Competition Shin Guards - BLACK (SP5)
Not yet rated
From $109.00
Not yet rated
From $44.00
Others Also Bought
More From This Category